Lab Exhange was a success!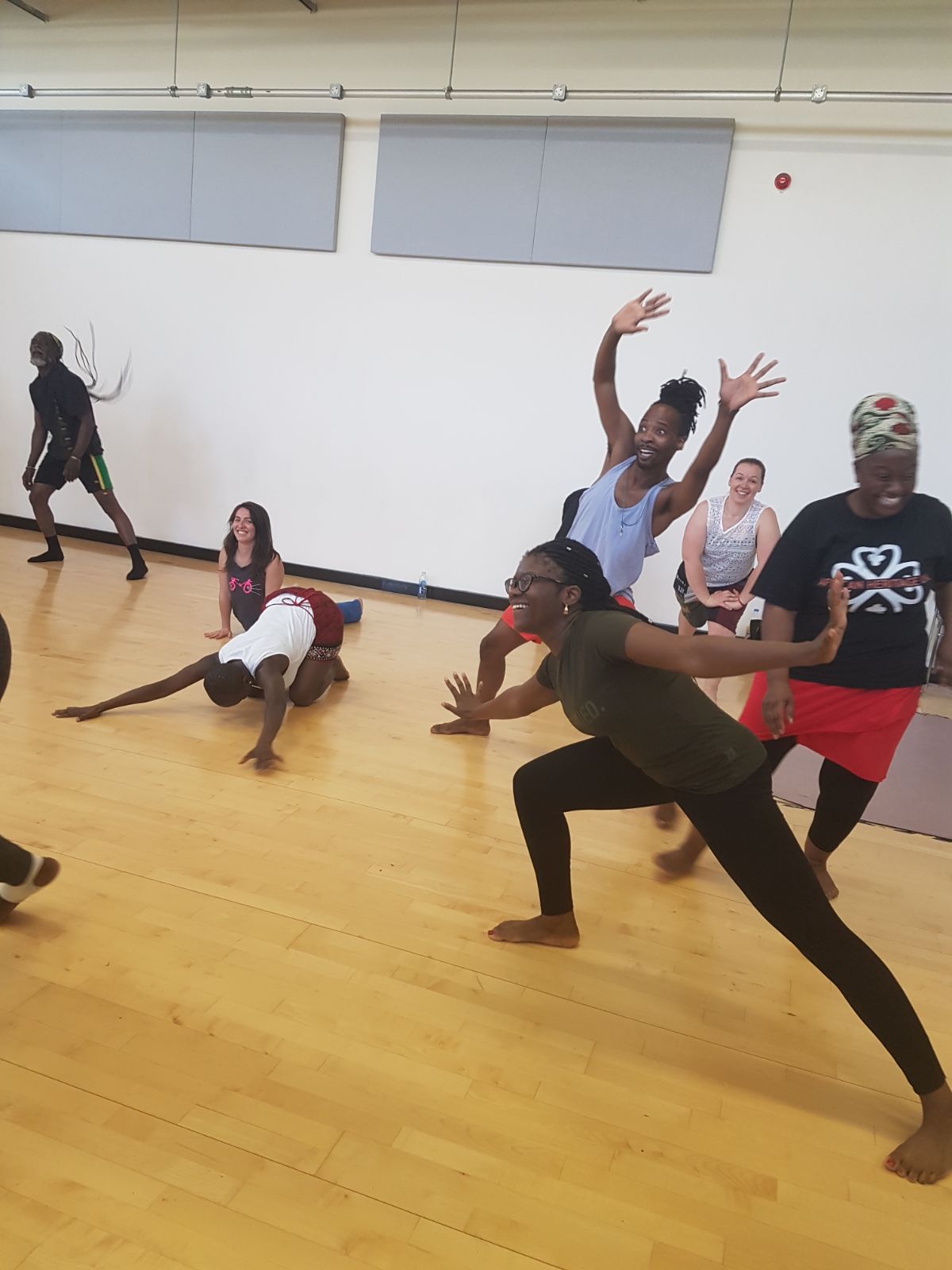 Dissecting Principles Lab Exchange took place on June 19th. It was a sharing from a research project by Judith Palmer and 'Funmi Adewole, which was funded by the creatives and cultural exchange programme.
The aim was to look at documenting ways of teaching African dance. This is work in progress, and the first part culminated in an open workshop, panel discussion and Q&A session.
The energy and vibration in the session was live! It was a success on many levels. It brought together over 30 practitioners working in dance and academia from around the UK, including Leeds, Birmingham, Edinburgh and Wales. The session also attracted visiting artists from Grenada, USA and Japan!
The session also reaffirmed that Judith and 'Funmi's combined methods of working is successful at delivering their intended message, in regards to gasping the essence of the movement and understanding how core African movements inform more contemporary dance forms.
---
In the class, we were dissecting the basic principles of 'Agbadza', a traditional dance from the Ewe people of Ghana!  We also had some fun by allowing participants to create their own movements – Here's a snippet.
---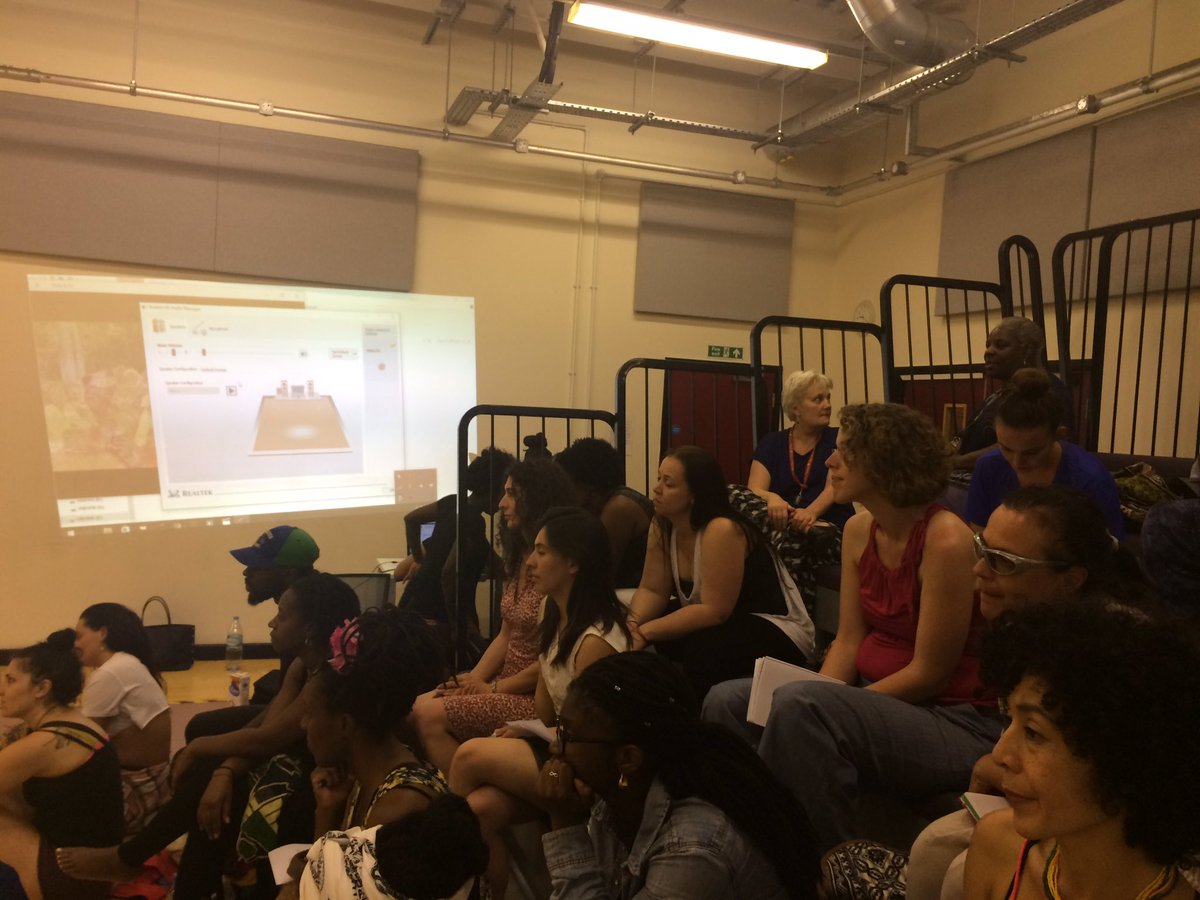 Avatara Ayuso, Rachael Nanyonjo and Mbulelo Ndabeni kicked off our panel discussion, delving how African traditions inform their dance practice, which created thought-provoking dialogue.Everyone left on a high, smaller break out meetings continued outside the building stimulating new contacts and resources for the participants.
---
We received great feedback – Take a look!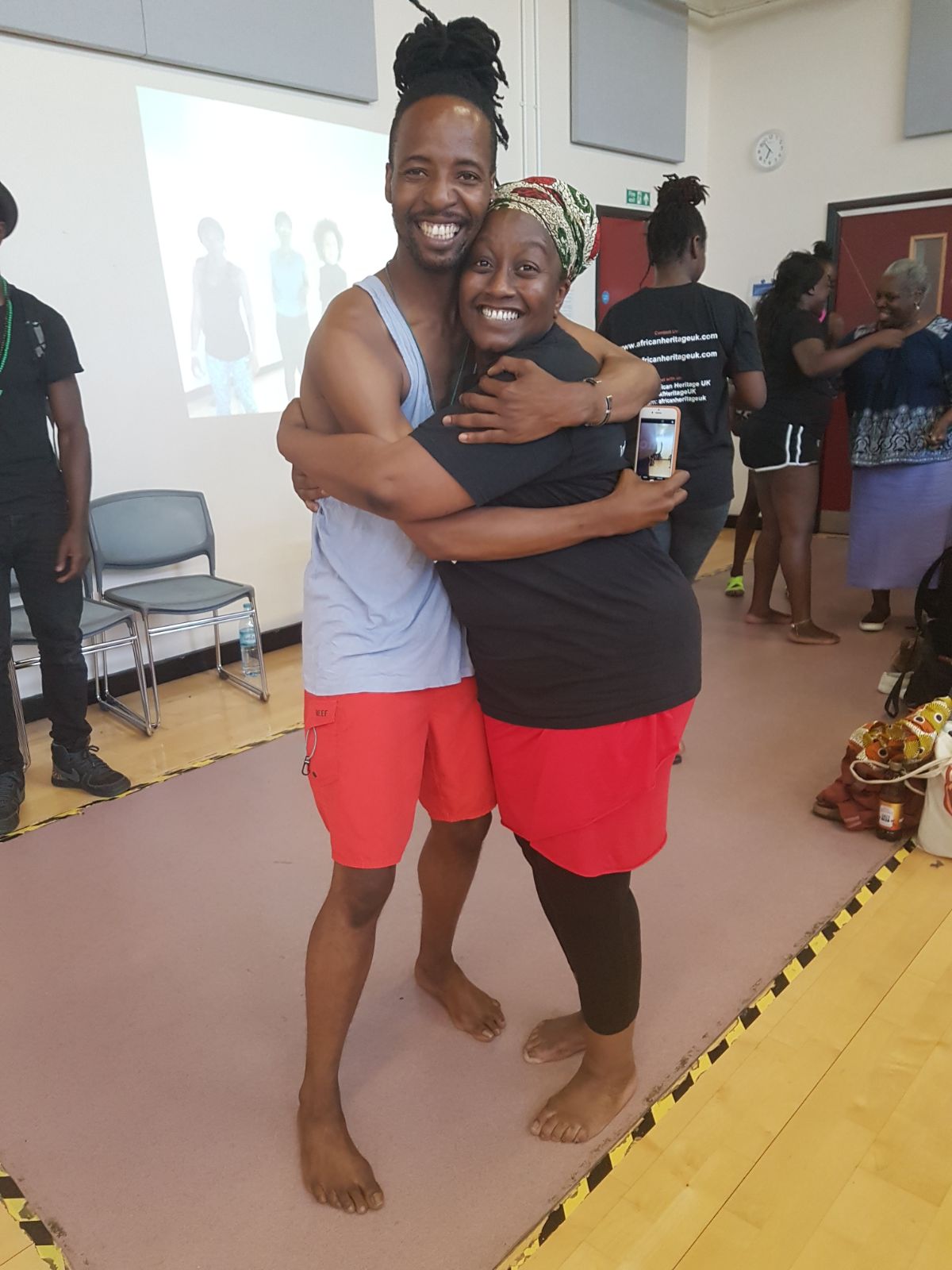 ---
---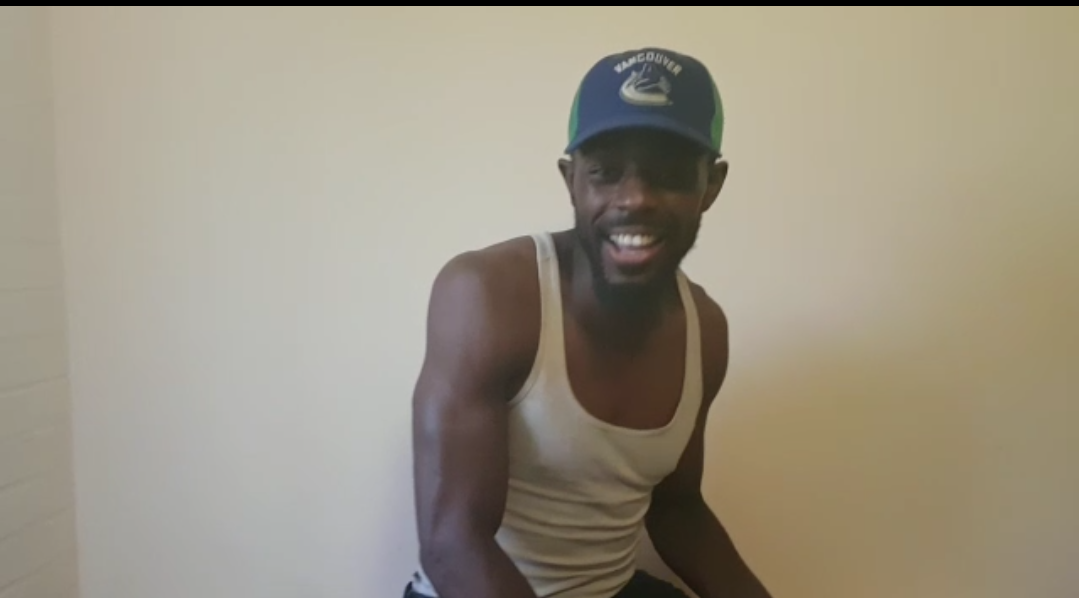 ---
It has encouraged Funmi and Judith to work on developing the next stage for the research and to generate new ideas and programmes for African Heritage UK for the very near future!