International Women's day | Birthday Blessings to our CEO, Judith Palmer!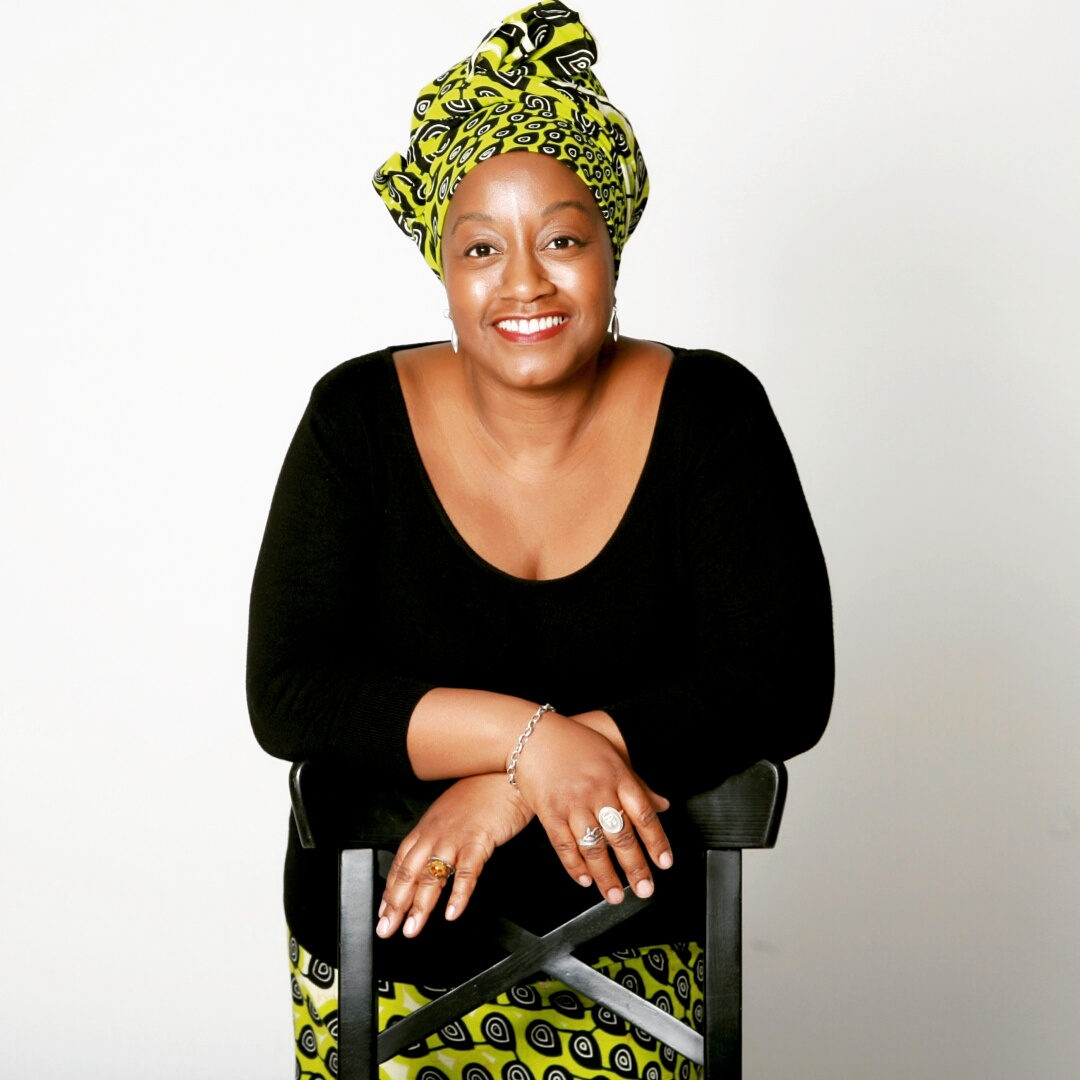 Birthday blessings and well wishes to our CEO, Judith Palmer today! As her birthday also falls on International Women's Day, we caught up with Judith and asked what this date means to her. Here's what she had to say:
"  IWD makes me proud of my femininity! On this day (my birthday) I often reflect on my achievements in life which helps to boost my self-esteem.  I feel that I am part of a higher plan giving me a mission in life to serve others through my work.
I am equally proud that my birthday now has International significance so I feel like women all over the world have something to celebrate on this day too!
With respect to Queen Nanny, there's an energy that resonates with me when I read about the military achievements of her Asafo warriors (Akan military groups of Ghana). I imagine her to have been a powerful, highly intelligent and selfless woman who never gave up the fight against the injustices of slavery.
Maya Angelou's energy resonates with me as an artist that dedicated her work/life to the service of others. She helped me in many situations and gave me the strength and determination to keep going despite the odds; to hold my head up high and be proud of who I am as a woman.  "
---
In celebration of both her birthday and International Women's Day, Judith will be teaching a dance masterclass this Saturday to strengthen the energy of Sisterhood. Click here to find out more.