(Free DANCE Event) – DISSECTING PRINCIPLES LAB EXCHANGE .. with Judith Palmer and 'Funmi Adewole!
Are you interested in neo-traditional and contemporary African performance?
Dissecting Principles is an event for dancers, dance researchers and dance teachers interested in neo-traditional and contemporary African dance.
Judith Palmer and 'Funmi Adewole will lead a workshop that will combine learning a traditional African dance with choreographic exploration. It will consist of:
Lecture-demonstration of teaching technique and choreographic methodology
Facilitated discussion with a panel of professionals and Q & A
Sharing of neo-traditional dance
Taster workshop
Live drumming!
African Heritage UK are also looking to train dance teachers to teach neo-traditional African dances and 'Funmi Adewole is looking to meet people who research dance both theoretically and practically as part of their professional practice.
Beginners and experienced dance artists welcome. Come and found out more!
.
---
Date and Time: 19th June, 7 pm to 9.30 pm
Venue: Moonshot Centre, Fordham Park, Angus St, London SE14 6LU
Cost: Entrance is free of charge however, due to limited space, seats will need to be reserved in advance.  
To book, please email: info@africanheritageuk.com  or call 'Funmi Adewole on 07788516480.
.
.
---
.
'Dissecting Principles' is a collaborative research project,  between 'Funmi Adewole (Early Career Fellow, De Montfort University) and Judith Palmer (African dance specialist, African Heritage UK). The project explores methodologies for training teachers of neo-traditional African dance and generation choreographic devices from African dances for contemporary. The above event is a sharing of the project findings.
.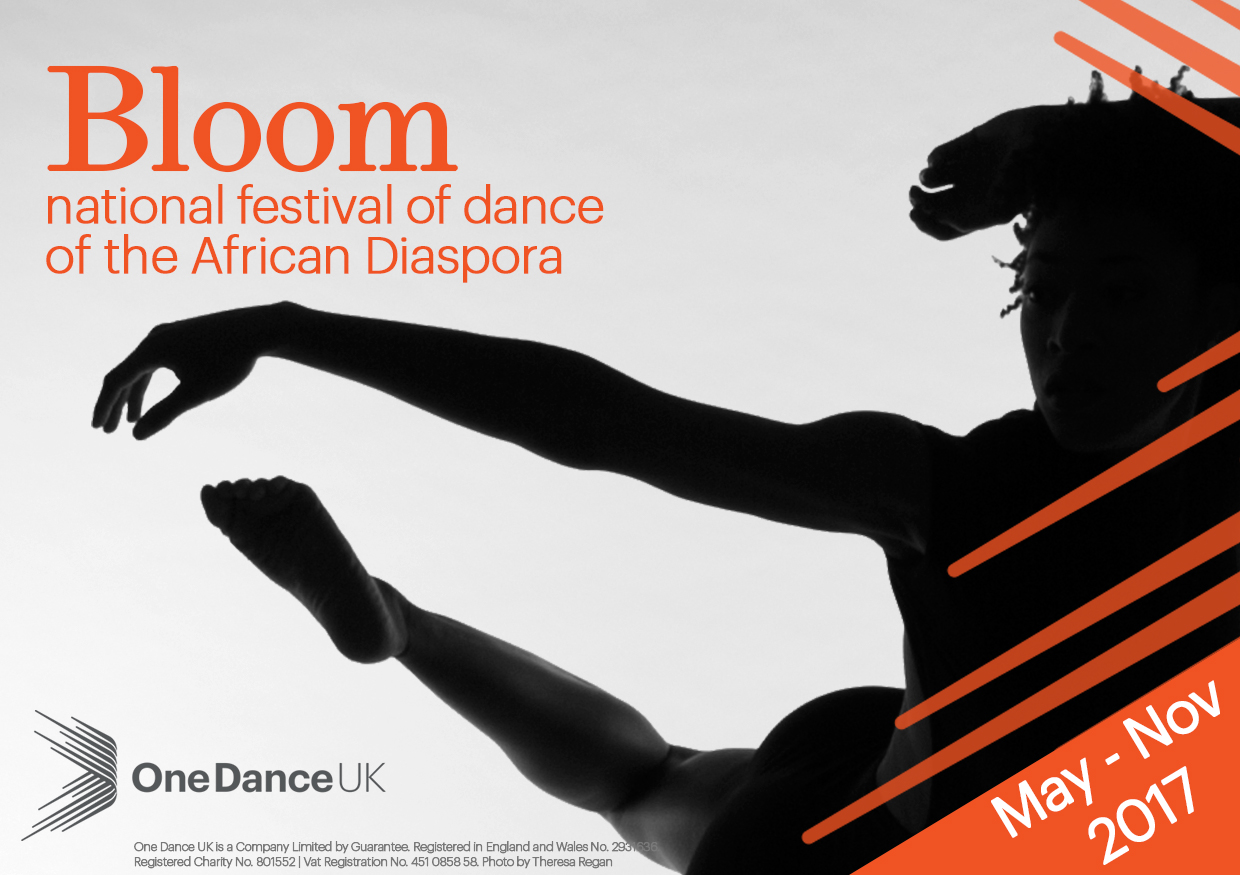 .
---